You are not logged in. Log in to post on the forum.


News: Soul Eating Event Season #2
GOD Ragnar
Community Manager
Inhabitant of WeAreTibia
Vocation: Paladin
Level: 63
Posts: 36
Soul Eating Event Season #2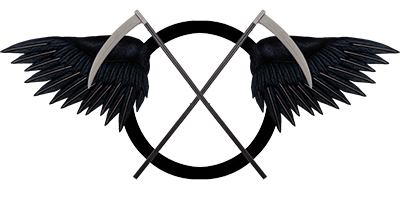 SOUL EATING SEASON #2
27.04.2019 - 4.05.2019
You can drain monsters souls using Soul Eater

How to obtain Soul Eater?
Buy it from Store or NPC Dark Traveler ( first floor of Ancient Traveler shop )
How to "eat souls" ?
Simply use one of drained Soul Essences

After eating souls, your ranking will update on relog.
What are the rewards ?
Check the latest ranking for actual rewards
https://usa.wearetibia.com/?subtopic=soulranking
Game fixes/Changes
-Rorina Part 4 doors fixed
-Bracelet Chest at Rorina Part 4 fixed
-Dragon hole at Valkyries Thais fixed
-Poison Dragon keeps the distance
-Shields are now enchantable via gems from Mysterious Boxes
27.04.19 06:08:34

All times are CEST. Pages: 1


Board Rights:
View threads.

Replace code is ON. Smileys are ON. Images are OFF. Links are OFF. "Thank You!" option is OFF.
Account muting option is ON.