You are not logged in. Log in to post on the forum.


News: Game Of Eggs !
GOD Ragnar
Community Manager
Inhabitant of WeAreTibia
Vocation: Paladin
Level: 63
Posts: 36
Game Of Eggs !
The weekly Diamond Island event this time will be special and unique !
Event time - 22:00 CEST
During today Diamond Island Event, everyone who will survive to the end, except the main reward of silver tokens, will obtain also unique and unobtainable till today Dragon Egg !
More info about Diamond Island Event can be found here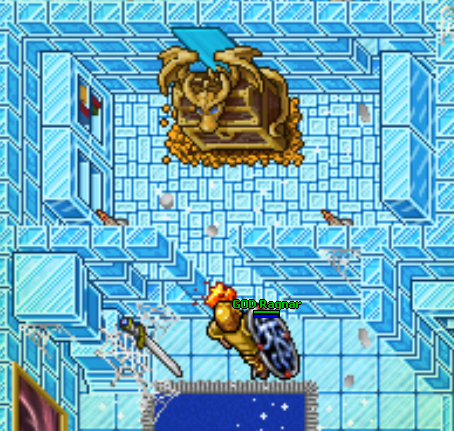 21.04.19 06:21:29

All times are CEST. Pages: 1


Board Rights:
View threads.

Replace code is ON. Smileys are ON. Images are OFF. Links are OFF. "Thank You!" option is OFF.
Account muting option is ON.